Admissions 2021
Thank you for your interest in Horizons Bridgeport. Our affiliated programs provide students attending Bridgeport public and parochial elementary schools with academic support, social-emotional learning, and enrichment activities through a six-week summer program and school-year activities.
To apply to a Horizons Bridgeport program, you must be able to answer YES to each question below: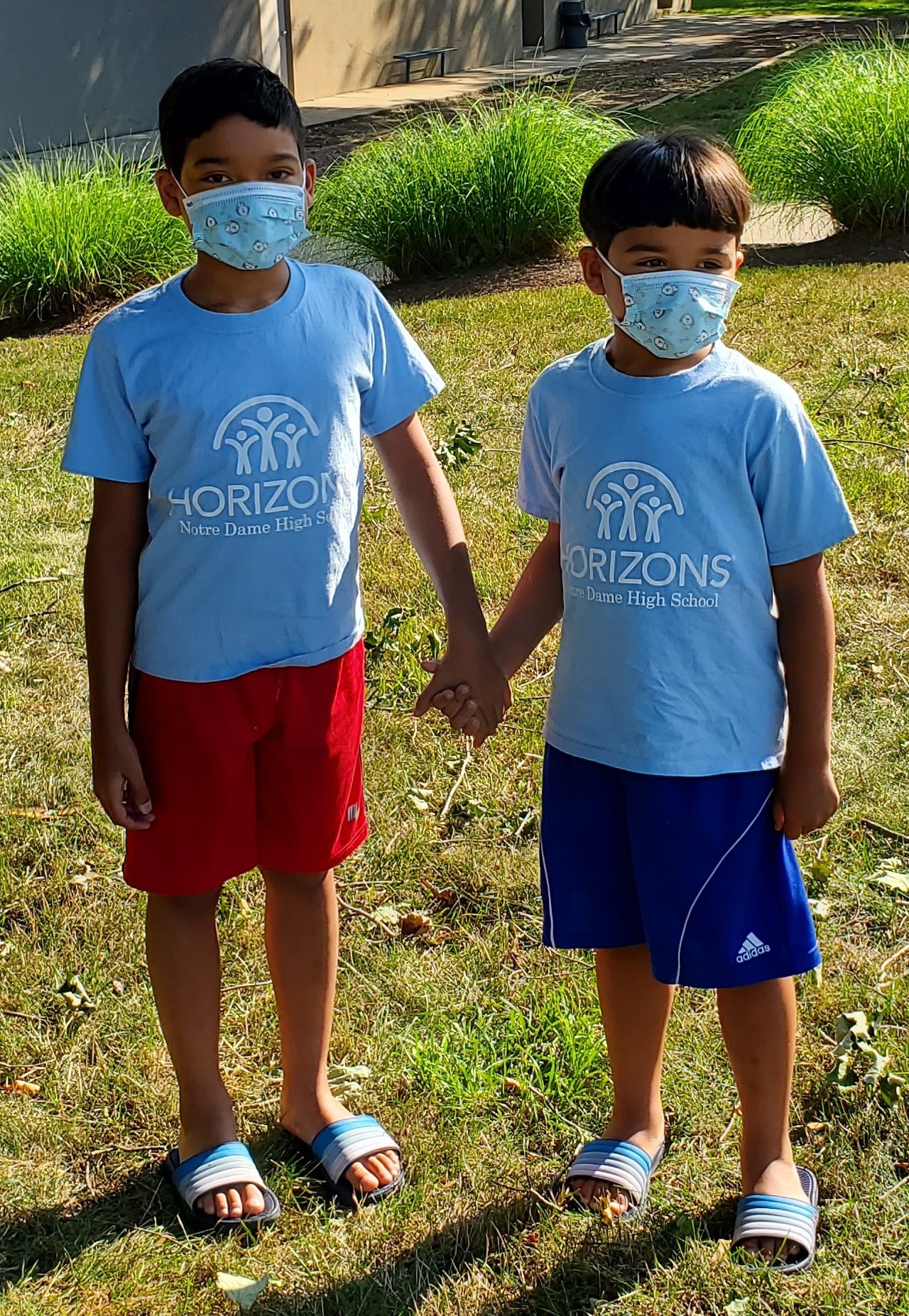 Are applicant(s) and applicant families residents of Bridgeport?
Is applicant family committed to 100% participation and attendance?
Does the applicant family qualify for the free and reduced lunch program?
Beginning with the 2021 Admissions process, applicants must apply to the Horizons program partnered with their school. Each Horizons Bridgeport program's partner schools are listed below. Please click on the program name to go to its website for the application.
* The only exception to the partner school rule is for siblings of current Horizons students (who may apply to their sibling's program).
Applications accepted 12/1 - 1/31

Applications open January 11

Applications open March 1

Beardsley School

Barnum School

Achievement First Bridgeport

Black Rock School

Blackham School

Bryant School

Capital Prep Harbor

Cesar A. Batalla School

Geraldine Johnson Elementary

Classical Studies Magnet

Discovery Magnet

Thomas Hooker School

Columbus School

Dunbar Elementary School

Wilbur Cross School

Edison Elementary School

Great Oaks Charter School

Schools of the Catholic Academy of
Curiale School

Hallen School

Bridgeport (St. Ann, St. Andrew, St.
Geraldine Claytor Magnet

John Winthrop Elementary

Augustine, St. Raphael)
Hall Elementary School

Read School

High Horizons Magnet

Luis Munoz Marin Elementary

J

ettie S. Tisdale School

Madison School

Multicultural Magnet

New Beginnings Family Academy

Park City Prep Charter

Park City Magnet

Roosevelt School

Read Elementary School

Waltersville School

Six to Six Magnet School

Schools of the Catholic Academy of
Bridgeport (St. Ann, St. Andrew, St.
Augustine, St. Raphael)